We are storytellers. From script to screen, or using carefully crafted interviews and dynamic editing, we create video that captures and holds audience attention. We can shoot on location, on green screen or an interview set.
Corporate or institutional videos used for training, education or public relations require careful pre-production planning in order to stay in budget. The Image Company has experience with such planning, scripting, scheduling shoots and interviews and structuring the elements associated with a quality video that will reflect your image and tell your story in a scripted and meaningful way.
After an initial consultation, we write the script and create a storyboard for client approval. We can hire talent for on-location or in-studio shooting and coordinate multiple shoot days or locations. Moving into post-production, we acquire professional voice-over and music, create special graphics and effects, edit and then upload to the web, output for duplication or to ship to the broadcast stations for airing.
The Image Company has produced several thousand 30 second commercials, many complete from script to screen. If the standard commercial length is insufficient, we can create a 1 minute, 2 minute or even 10 to 30 minute infomercial providing more information and a creative approach that may get your point across more effectively while actually entertaining people.
PSAs (Public Service Announcements) or VNRs (Video News Releases) offer an alternative to paid advertising, depending on the availability of community air time in your media market.
---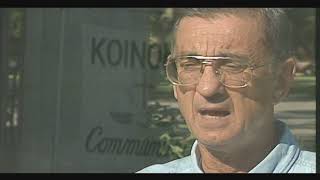 Millard Fuller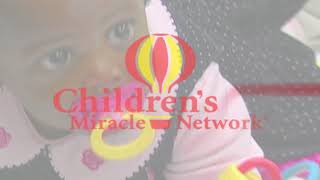 Children's Miracle Network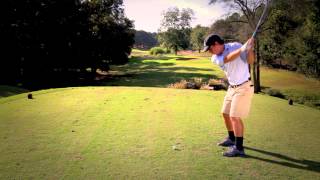 Georgia Southwestern State University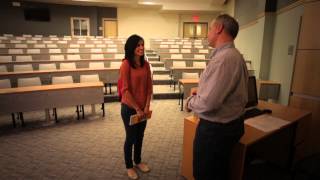 Georgia Southwestern State University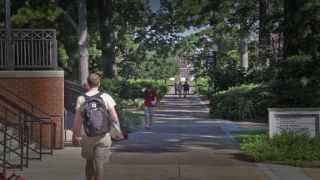 Georgia Southwestern State University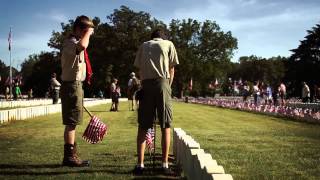 Tourism Video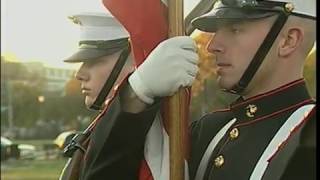 Habitat For Humanity International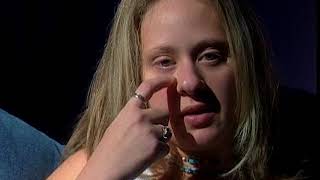 Drug Intervention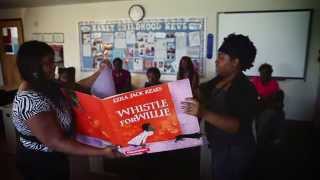 Technical College Marketing Video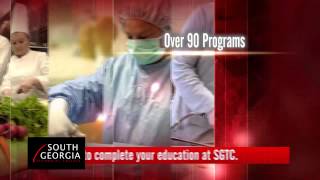 South Georgia Technical College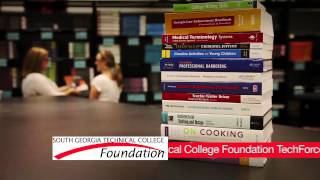 South Georgia Technical College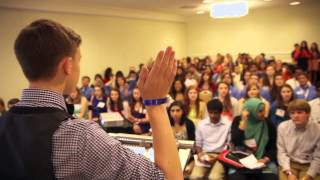 Key Club International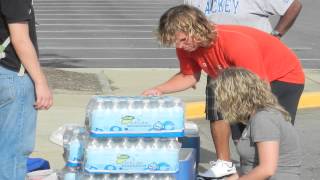 Key Club International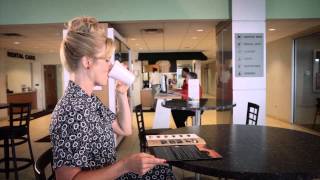 Auto Dealership Branding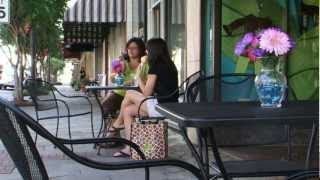 Downtown Shopping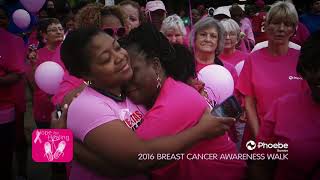 Breast Cancer Walk
Women's Health Conference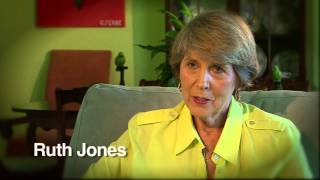 Hospital Foundation Fundraiser
Children's Miracle Network

Georgia Southwestern State University

Acing a Test

Georgia Southwestern State University

Knowing Your Professors

Georgia Southwestern State University

Preview Day

Tourism Video

Video designed to assist in promoting regional tourism.

Habitat For Humanity International

National Mall Build. Quality is Standard Definition.

Technical College Marketing Video

South Georgia Technical College

Spring Take Off!

South Georgia Technical College

All Fired Up!

Key Club International

A fun Convention for teenagers, building leadership skills for their future.

Key Club International

A Space Shuttle Experience.

Downtown Shopping

Shop Local

Breast Cancer Walk

Breast Cancer Awareness Walk 2016

Women's Health Conference

Hospital Foundation Fundraiser